Eye Exams
---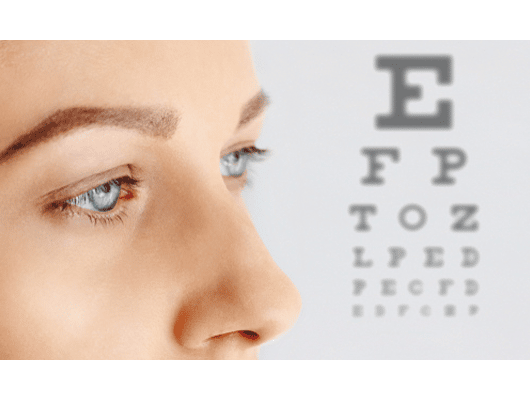 Do you keep regular appointments for eye exams? Surprisingly, many people don't. As a result, they miss out on early diagnosis of many common eye conditions that could be prevented or more easily treated through earlier intervention. If it has been more than a year since you scheduled an eye exam, today is the day to call your eye doctor in Elkridge, MD. It's the best way to prevent future vision loss and damage to the delicate tissues that make up the eye.
Why Do I Need Regular Eye Exams?
You need regular eye exams because your vision specialist needs to check for any odd or unusual changes to the structure and function of your eyes. Many serious eye conditions have mild symptoms in the beginning. Some, such as glaucoma, may have no symptoms at all until damage has occurred. And the vision that is lost usually can't be restored. Further damage can be prevented, however, if treatment begins right away. This is why it's so important to see your eye doctor at least once a year, especially as you age or if eye problems run in your family.
And did you know other chronic medical conditions such as diabetes or hypertension can impact your eye health, too? If you've been diagnosed with another serious medical condition, taking good care of your eyes is even more important.
What Can a Routine Eye Exam Tell Me?
While most people schedule an eye exam to treat refractive errors such as nearsightedness or farsightedness, there are other reasons to see your eye doctor regularly. It's true this is the ideal time to update your prescription or pick out new frames or contact lenses, but there's a lot more you can learn from your routine eye exam, including:
Whether you have a serious medical condition such as lupus, Lyme disease, or certain types of cancer

Whether you have an aneurysm (weakened wall of a blood vessel)

Whether you have a deficiency in Vitamin A

Early diagnosis of diabetes or hypertension

Early diagnosis of chronic eye conditions such as glaucoma, macular degeneration, or retinopathy
Eye exams are painless and noninvasive, and they help to protect your vision. It's worth scheduling an eye exam every year. And for those who have vision insurance, routine eye exams are often fully or partially covered under preventive care.
Eye Exams in Elkridge, MD
If it has been over a year since you last scheduled an eye exam, contact Dr. Jan Eye Care in Elkridge, MD, today. We know life gets busy, and that's why we'll work with you to schedule a time that's convenient for you. That's also why we're open later Monday through Thursday and why we've added convenient weekend hours on Saturdays. Contact us today to set up a consultation.